Originally I had another blog planned, but too many random thoughts are creeping in and I suppose the best way to blend is to get it all out...
Last week was my 20 year highschool reunion...and what I envisioned as being kinda ho-hum, ended up being pretty amazing. I couldn't get as crazy as I wanted, because yoga teacher training is keeping me semi-straight and narrow.. Really all I wanted was to visit with people I didn't remember and I had a few happy surprises..so yay:) Of course in the end, probably like all past visits, it caused me to do a lot of thinking---but that's copacetic.
Then, Sunday at yoga we did a chakra cleansing. I am not going to go deep into this because that will be another blog--but what I thought was going to be a comforting chant became the most powerful experience I've connected with in years. I was on a chakra-high for days and recentered myself..the self I am..not this working, single, dating, be-it-all, to everyone..just simple me. Joy. And really if you ever get the chance to be a part of a chakra cleansing..enjoy.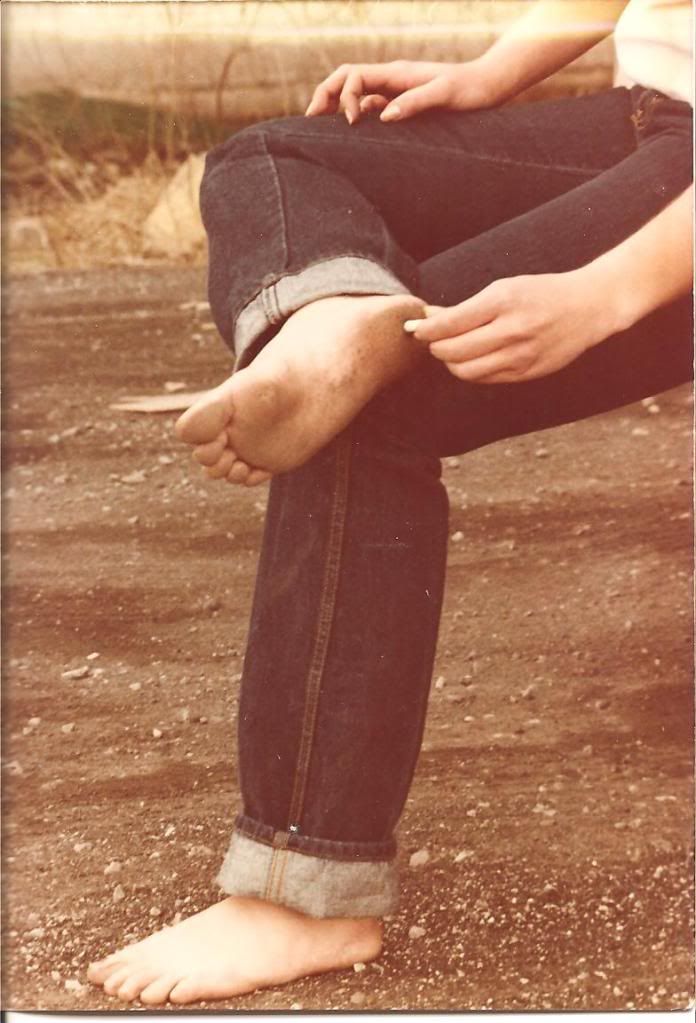 Skip ahead to the middle of the week--this weekend in town is something called Harvestfest...kinda like a Halloween party for adults. The town blocks off part of a street by a local restaurant, a band plays..people are drinking and dressed up in their Halloween costumes. Last year I went as a saultry Pippi-Longstocking (even more funny since I'm a librarian) but this year I could not commit to going. I've had people ask, text and facebook me about it...yet I couldn't decide. I finally did.
I guess I am.
But no dressing up this year.
Simple going.
Simple drink.
At least thats the plan,
for now.
There's much more..I just don't have it in me to think too hard at the moment.
I'm watching moments in the library basement.
Remembering the little girl who is all grown up
with the boyfriend suddenly wheelchaired
who are just trying to figure it out..
Random.