she asked
did you go to Florida?
of course
she knew i hadn't
flown the air
trekked a mile
ran away
since
yesterday
i
sat behind
her
typing
but without roots
dark muddy brown
gray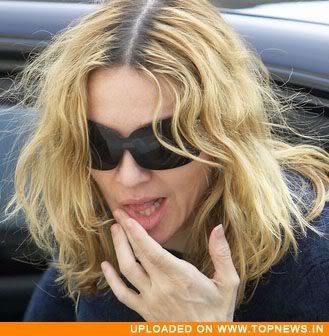 and with sunkissed
i had to smile and tell her this story:
I was helping this woman when she looked around me,
above and almost through...complimenting me--finally coming out to ask,
"Did you get something done?"
I told her I had gone to the pool Sunday, sat in the sun.
I told her I walked to work.
But get something DONE?
I wasn't exactly sure what she meant...
Plastic surgery?
And though it was meant as a compliment, I still can't quite decide how to take it.